H-07 wordt niet langer geproduceerd.
Was vervangen door de MITAS H-06

Beschrijving voor deze motorfietsband is niet beschikbaar in uw taal. Kies er een uit de onderstaande beschikbare versies.
Continental laying of the foundation stone for motorbike production in Rayong / Thailand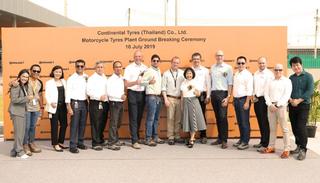 ---
DUNLOP TRAILMAX MERIDIAN - op zoek naar nieuwe avonturen
---
DUNLOP TT100 GP - Retro-Look combined with sports Performance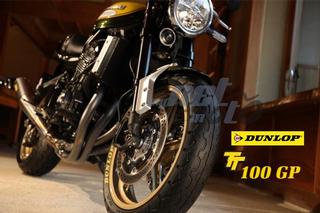 ---
Geomax Enduro EN91 - Ontwikkeld voor Enduro-Races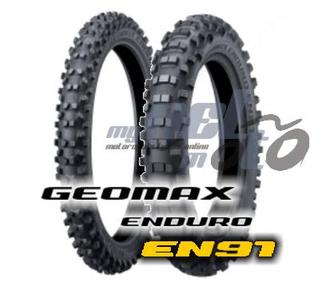 ---
DUNLOP TRAILMAX MIXTOUR - for On and Offroad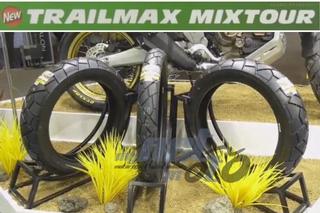 ---
Pirelli ANGEL GT II - Sport Touring tyre test magazine Motociclismo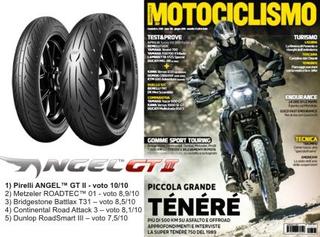 ---
Error:
Er zijn geen banden in de database, of er zijn geen banden die voldoen aan uw zoekcriteria.