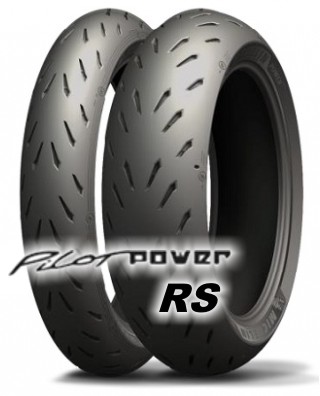 When it comes to dry-weather grip, agility, stability and peerless handling performance, the MICHELIN Power RS stands out as the sport motorcycle road tyre market's new benchmark* and accordingly targets the most discerning riders.
Incomparable grip and a unique experience. Its racing-bred compounds provide incomparable grip and a unique experience for riders. The front tyre's racing breeding optimises the steering force required to lean and gives accurate feedback through turns.

Flawless stability The rear tyre has been engineered to optimise the pressure exerted on the contact patch. Michelin's patented Adaptive Casing Technology+ (MICHELIN ACT+ Technology) delivers on the brand's Total Performance promise to ensure flawless straight-line and cornering stability.
The market's best grip The factors that determine a motorcycle tyre's sporty credentials include grip and manoeuvrability, as well as handling during changes of lean angle, under braking and when accelerating hard. MICHELIN came out on top in all of these areas in the MTC test*.
* According to a series of tests carried out by Motorrad Test Center in October 2016 at Boxberg et Neuhausen tracks (Germany) using a BMW S1000RR equipped with 120/70ZR17 and 190/55ZR17 tyres, comparing the new MICHELIN Power RS with the following competitor tyres: Pirelli Diablo Rosso 3, Dunlop Sportsmart 2, Continental Sportattack III, Bridgestone S21, Metzeler M7 RR.
U kunt de MICHELIN POWER RS nu online kopen / bestellen bij nl.myNETmoto.com Shop. Promotionele prijzen ✓
Je vindt ook veel uitgebreide ervaring ✓ Beoordelingen ✓ Beoordelingen ✓ Kilometerstand ✓ Test ✓ bij deze motorband.

Als u op motortype zoekt, vindt u paaraanbiedingen, de aanbevolen bandenspanning en nog veel meer.
Technische specificaties

Merk
MICHELIN
Profielen
POWER RS
Type
Racing / Sport /
Bandenmaat
voorband: 120/70 R17
achterband: 140/70 R17, 180/55 R17, 190/50 R17, 200/55 R17
Karkas
Tubeless / Radial /
Snelheidsindex
H, W
Loadindex
58, 66, 73, 78
Production Country
ES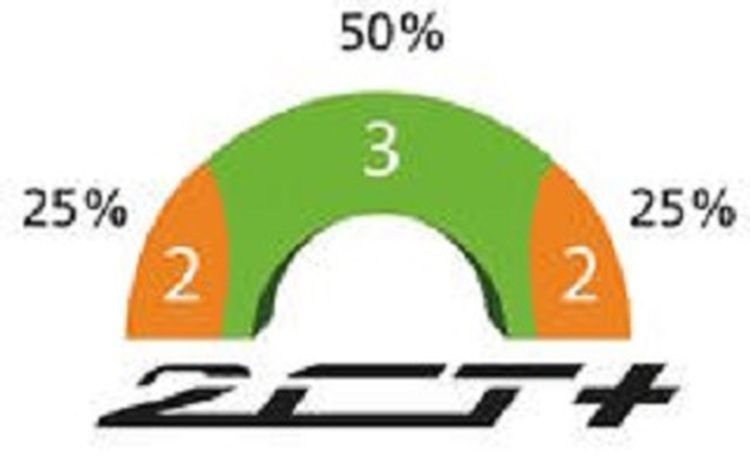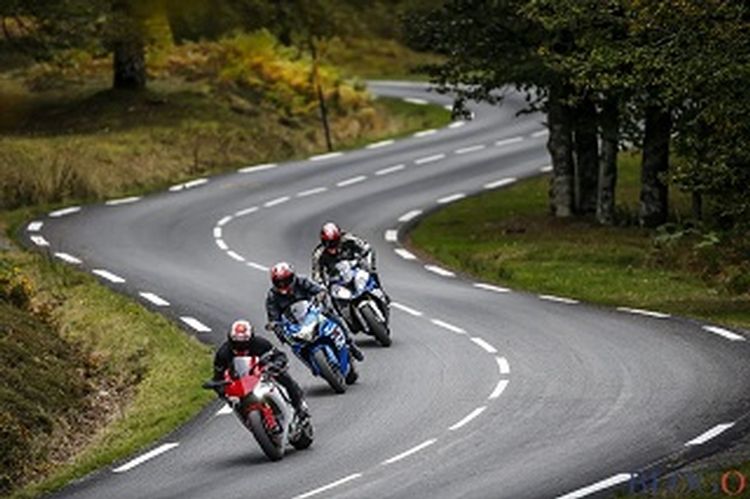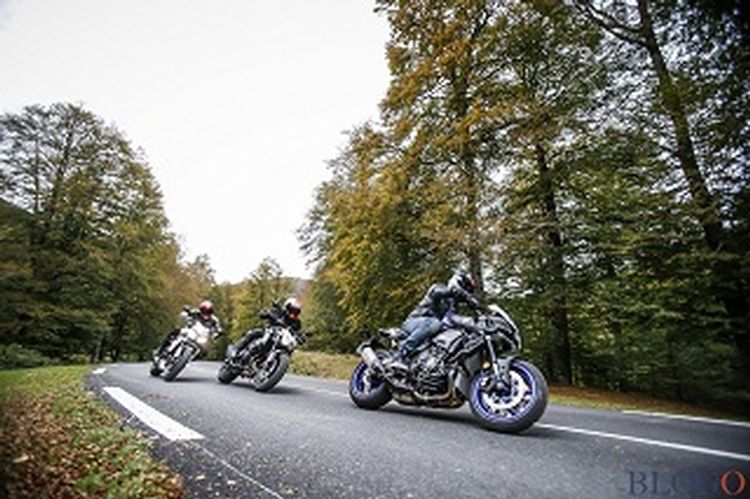 Hoewel de MICHELIN Power Cup 2 in wezen is ontworpen voor gebruik op een baan, is deze ook typegoedkeuring voor gebruik op de weg. Daarom wordt hij op (...)
---
Vanaf volgend jaar 2020 zal MICHELIN POWER 5 ook in de vijfde generatie zijn.Op de EICMA 2019 lanceert Michelin een geheel nieuw assortiment (...)
---
motorbanden test supersport 2019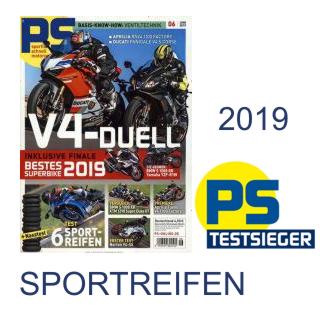 ---
MICHELIN POWER DAYS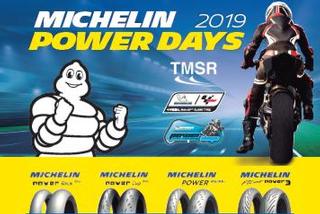 ---
MICHELIN POWER RS vs POWER RS PLUS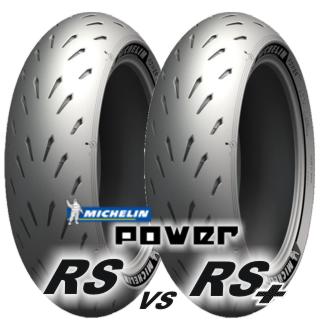 ---
Hypersport Test 2018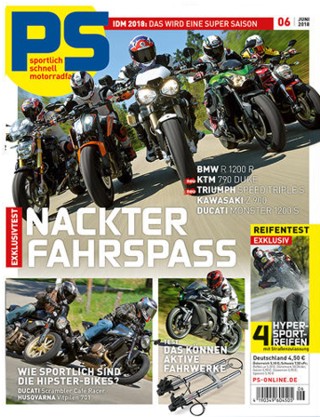 ---
Prijs:
117.02 €
(incl. BTW excl. Verzendkosten)
Prijs:
104.20 €
(incl. BTW excl. Verzendkosten)
Niet op voorraad, maar uiteindelijk op de producent
Niet op voorraad, maar uiteindelijk op de producent
Prijs:
110.05 €
(incl. BTW excl. Verzendkosten)
Prijs:
127.60 €
(incl. BTW excl. Verzendkosten)
Niet op voorraad, maar uiteindelijk op de producent
Niet op voorraad, maar uiteindelijk op de producent
Prijs:
146.13 €
(incl. BTW excl. Verzendkosten)
Niet op voorraad, maar uiteindelijk op de producent
Niet op voorraad, maar uiteindelijk op de producent